Each woman is unique, each pregnancy is unique but I'm sure most mums-to-be will have similar questions…
What are the do's and don'ts of exercise during pregnancy? Can you do core exercises when you are pregnant? Will being fit and healthy help during labour and with recovery?  If you are healthy and your pregnancy is normal, it is safe to continue and even recommended that you exercise during pregnancy;
"You need to be physically active during pregnancy. It has terrific benefits that are associated with a better pregnancy outcome and even shorter labours.  It's a win-win for baby and mum."

Laura Riley, High-Risk Pregnancy Expert American College of Obstetricians and Gynaecologists (ACOG)
Physical activity does not increase your risk of miscarriage, low birth weight, or early delivery.  SO get exercising and check out the many benefits for YOU and your BABY.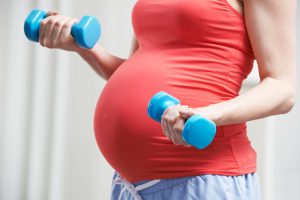 Reduces back pain, fatigue, bloating & swelling, muscle cramps & urinary incontinence
Eases constipation
Improves general fitness and circulation
Strengthens your heart, blood vessels and muscles, helping you cope with labour
May decrease your risk of gestational diabetes, pre-eclampsia, and caesarean delivery
Promotes healthy weight gain during pregnancy
Helps you to lose the baby weight after your baby is born
Who & What It Involves
1:1 bespoke programming for pregnant women in their 2nd and 3rd trimesters up to and including 38 weeks
There is an educational element of each session so you become more aware of your own body & its connections
Mindful movement focusing on breathing, core & pelvic floor activation & strength
Getting your body fit and strong through functional exercises, ready for labour, birthing and motherhood
Exercise prescription & homework to support your body throughout pregnancy
Mobilisations & releases to reduce tension and common pregnancy related alignments such as carpal tunnel & tight aching muscles
Gentle stretches and relaxation
How Can I Help?
By offering functional exercises that will improve your strength & tone and that reflect your everyday life. There will be no sitting on Swiss balls…. when do mums ever get time to 'sit'?!
Modifying exercises that accommodate your growing bump and shifting balance
Ensuring you are exercising safely using 'rate of perceived exertion' to determine how hard you are working based on how you feel
Preparing your body for motherhood through primal movement patterns every mother practices daily without knowing it…push, pull, squat, lunge, rotate, bend to extend, balance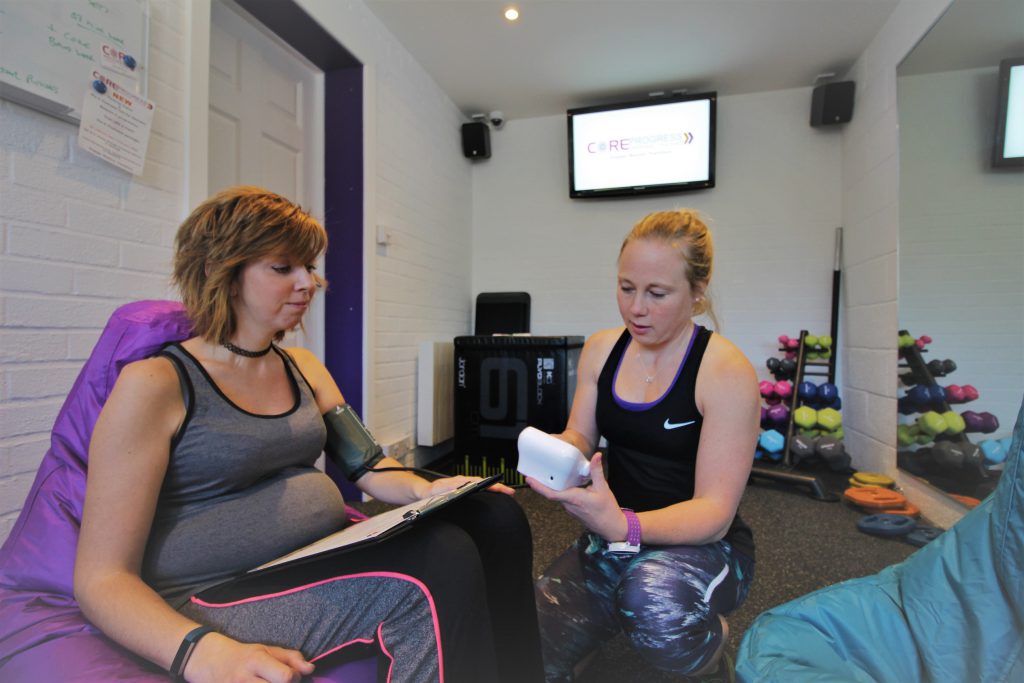 How To Book – It's Simple
Contact me
Complete the Prenatal pre-screen questionnaire, 'Physical Activity Readiness Questionnaire' (PAR-Q) HERE
Book your appointment slot and I'll send your invoice (payment must be made in full prior to your appointment)
What to Wear/Bring
Comfortable, non-restrictive gym clothing
Wear a supportive sports bra
Trainers – although most mobilisations and core work will be done barefoot
Water bottle
Gym towel
Official ambassador of 'fitta mamma' Maternity Activewear. Supportive, inspirational and stylish sports clothing. I offer all my clients an exclusive discount so you can shop & SAVE!

Prices & Packages
Prenatal Training – Consultation (45-60 minutes) £45.00* Prenatal Training Sessions– 60 minutes
Block of 5 – £40 per session (£200)
Block of 10 – £38 per session (£380)
Block of 20 – £36 per session (£720)
Loyalty Scheme*. A complimentary blissfully relaxing treatment awaits you…
Do you qualify for a calming 1-hour Reflexology or Reiki treatment by Caroline Dearlove, Women's Wellness Consultant? Book & pay for your 2nd block of 20 or 3rd block of 10 x consecutive sessions and I will…….pay for you to be pampered! No catch, just a strong believer of enhancing your health and wellness as you strive to achieve your long-term goals.
For treatment details visit www.carolinedearlove.co.uk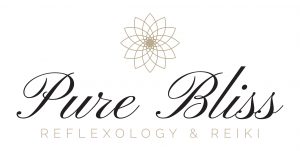 Bump to Baby Combo Package – Consultation (45-60 minutes) £45.00* Training Sessions– 60 minutes
Block of 20 – £35 per session (£720)
Use a minimum of 5 sessions pre-birth helping strengthen your body for labour and remaining sessions post birth when you and your body feel ready to return to exercise.
Payment
Cash – BACS – Paypal Full payment is required prior to your sessions. Installments are available, please see Terms & Conditions or call to discuss. * For full Terms & Conditions click HERE