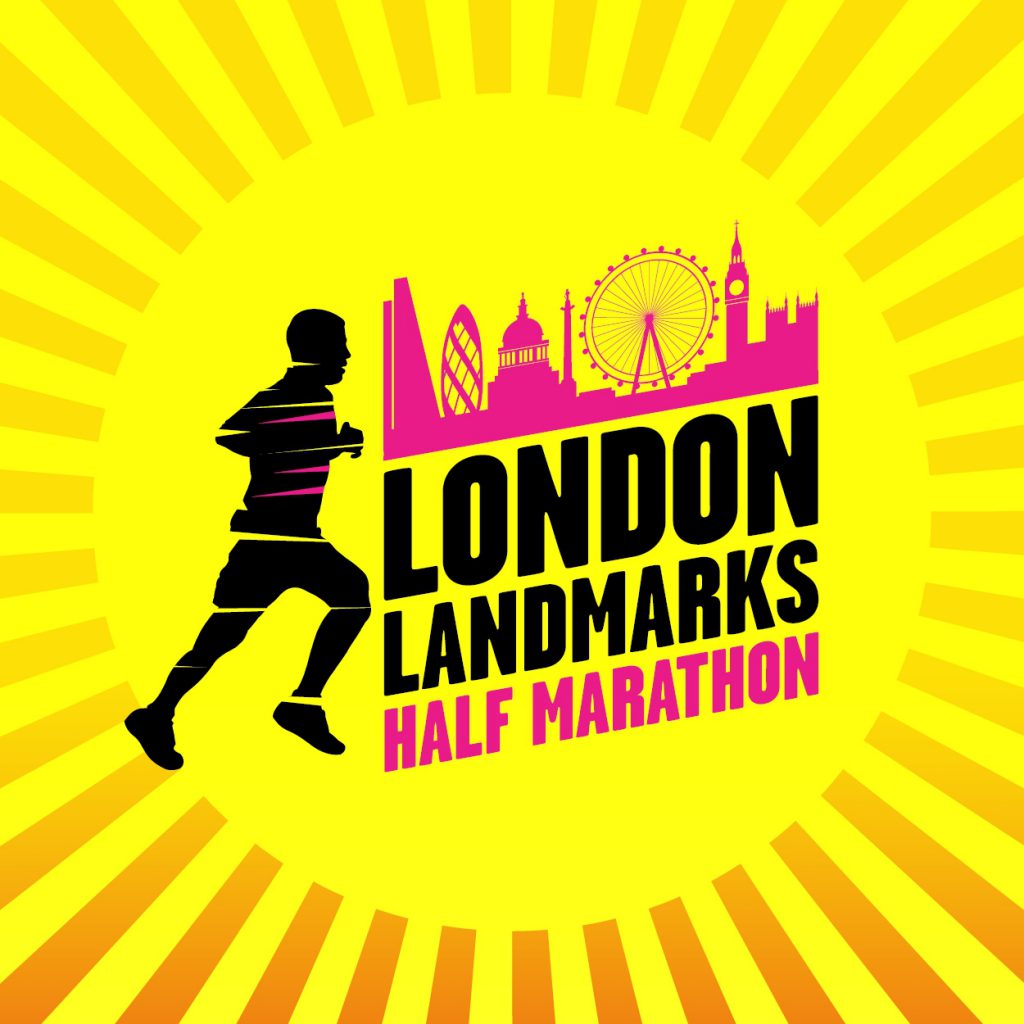 My client Vanessa did just that. Her last half marathon in her 60's. She was committed from the start, diligently completing the 3 x weekly runs I programmed. Distance & pace progressions were steady & soon her confidence grew.

Vanessa crossed the line looking & feeling strong in 2 hours 8mins, 6 minutes faster than her PB 4 years ago! (See, investing in a running coach is worth every penny 😜).

Her words, not mine!
'Having been persuaded to run the London Landmarks Half Marathon I asked Clare for help with training, taking into account all my accrued injuries, age and fitness. Clare created a brilliant programme and helped me along the way, keeping me motivated when my run partner had to drop out. Not only was I well prepared for the event, I enjoyed it enormously and achieved a brilliant time. This was my last half marathon and I have finished on a high'. Thank you Clare!

So, if you're thinking about or have already entered a race & need additional support, guidance or a tailored running program please get in touch. I would love to be part of your journey.